Robert E. Turffs - Florida Bar Board Certified Civil Trial Attorney
Robert E. Turffs is an advocate for the rights of the individual regardless of wealth, position, race or sexual orientation.
If you or someone close to you has been injured or wrongfully treated, I welcome the opportunity to help you find the relief you deserve, and a rightful solution to the problem and circumstances that have brought us together.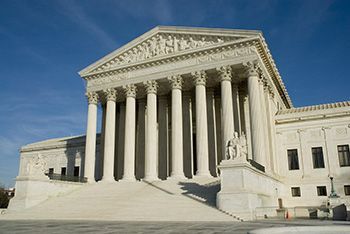 We don't take every case that comes our way, only the ones we believe in, and only as many as we have time to thoroughly and aggressively pursue to a reasonable and just solution.
Our areas of practice include
Personal injury
Nursing home abuse
Medical malpractice
Product liability
Commercial litigation
Mr. Turffs has been practicing in the Sarasota/Venice/Bradenton, Florida area for over 20 years. In addition to approximately 40 cases that Mr. Turffs has handled that resulted in published decisions, he has represented clients in hundreds of other cases, some of which have resulted in settlements of a million dollars or more for personal injury and/or nursing home abuse. We offer a Free Consultation and we welcome your call.
"Every case is as different as every client. I endeavor to hear each client's voice, to understand their problems as unique to them, and to provide legal counsel and representation to ensure that each client's individual rights, as stated in the United States constitution, are vigorously protected to the best of my ability."