Cases
In addition to approximately 40 cases that Mr. Turffs has handled that resulted in published decisions, he has represented clients in hundreds of other cases, some of which have resulted in settlements of a million dollars or more for personal injury and/or nursing home abuse.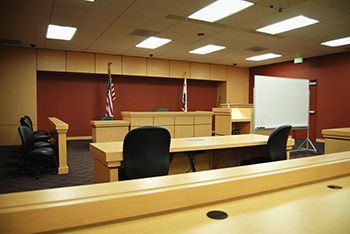 Sample Cases:
Xv.Y: Represented an HIV-infected employee of the Town of Longboat Key.
The Town wanted to terminate the employee because of his HIV status. After a heated contest on both sides, in State and Federal Courts, as well as in the press, the Town settled the case for a substantial amount of money.
Wadleigh v. Rhone-Poulenc Rorer: A 600+ million dollar settlement.
Turffs was a member of the class action steering committee and also the steering committee for multi-district litigation representing the nationwide class of hemophiliacs contaminated Anti-Hemophiliacs who were infected by the HIV virus as a result of taking contaminated Anti-Hemophiliac Factor.
Gustafson v. Sarasota County: Invalidation of a Sarasota County Charter provision that tried to use an unconstitutionally prohibitive residence requirement for political candidates.
Hughes v. City of North Port: North Port City Commissioner was removed from office by an action of the City Commission. We successfully contested the removal, challenging the ability of the Commission to remove one of its own members.